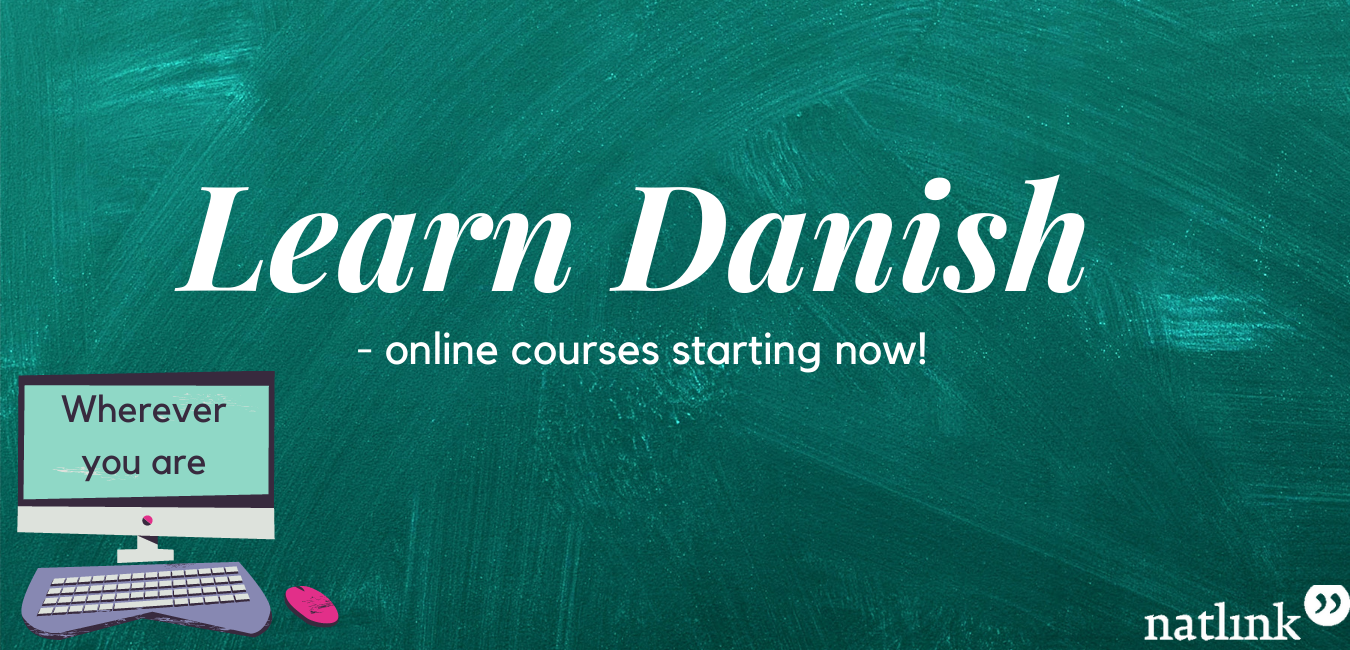 Danish for Foreigners
March 14th 2022:
Starting new classes, beginners and advanced. 
New classes starting online on March 14th, 6 weeks module twice a week Monday & Thursday morning 10-11.30.
Online or inhouse training for PD3 exams.
Call for more information: +45 22 76 10 02
– or mail me at nathaliepade@natlink.dk
I am offering online Danish classes to all students from abroad.
I am an experienced teacher of Danish, having worked with KISS for the past ten years. I am now offering my own tutored online classes for all levels, beginning in January 2021.
If you plan to register for PD3 exams, call me for a tailored and targeted training plan (registrations for exams are in March).
For more information and sign-up:
Call me at: +45 22 76 10 02
or send an e-mail to: nathaliepade@natlink.dk

All classes will take place at Zoom, small classes only (2-5 students).
"In the past hour I learnt more than in the past two years". WIlliam Platt.
"So so so helpful! Everyone around me has noticed that my pronunciation has gotten so much better". Olivia S.
"If I didn't have a job. I would love to do 3 days for more intensive. Good for working mothers like me". Maribel Estrada. 
Danish deep dive – 5 days beginner's course
læs mere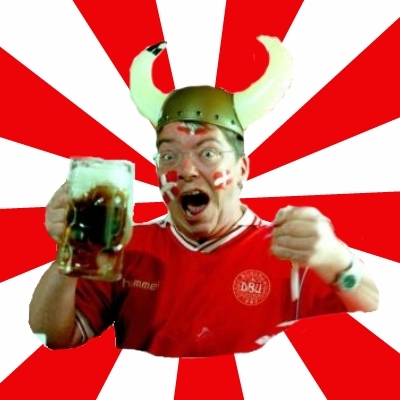 Soccer semifinals: Hvem holder du med i aften? Der er semifinale i fodbold i aften. Her spiller Danmark mod England på Wembley stadion. Denmark is playing England in the soccer semifinals tonight. Hvem holder du med? Who are you with (who do you cheer...
læs mere
Udenlandske medarbejdere i danske virksomheder har brug for at lære hurtigt og korrekt dansk. Det kan forekomme som logik for perlehøns, men er det alligevel ikke helt. I hvert fald ikke, hvis man kigger sig omkring blandt mange udlændinge, der forsøger at...
læs mere