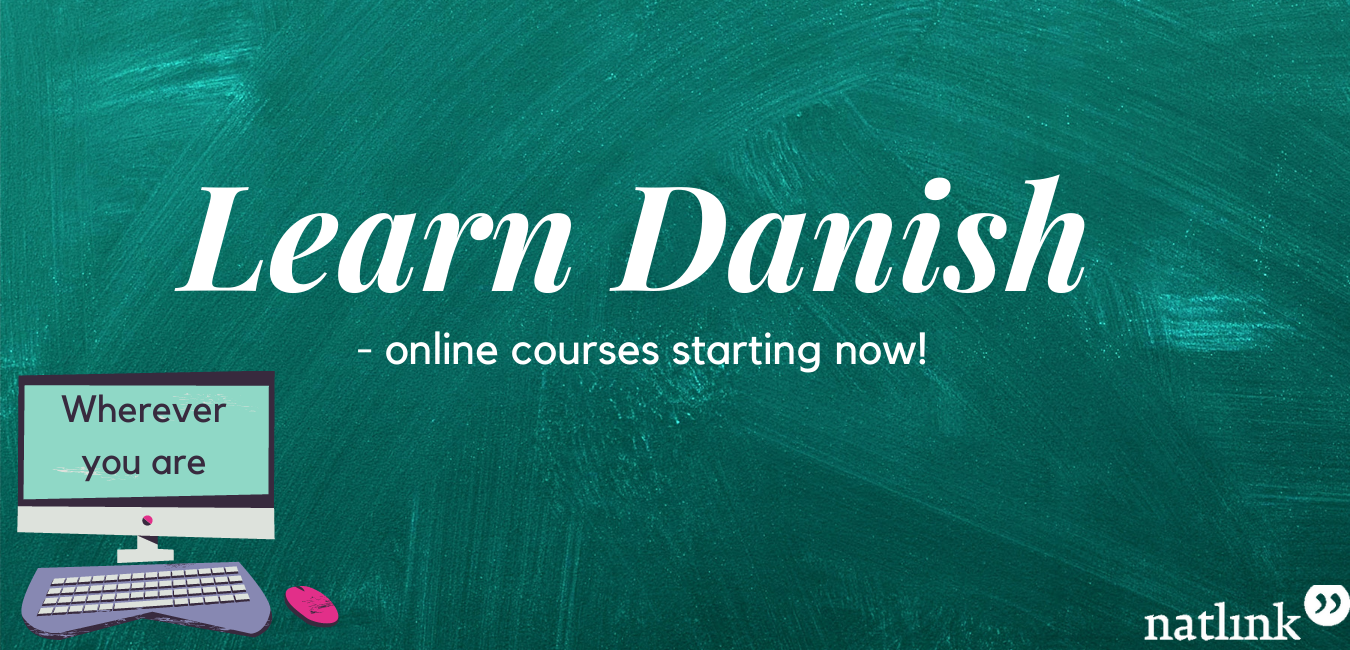 Danish for Foreigners
Classes from January 25th 2021.
I am offering online Danish classes to all students from abroad.
I am an experienced teacher of Danish, having worked with KISS for the past ten years. I am now offering my own tutored online classes for all levels, beginning in January 2021.
If you plan to register for PD3 exams, call me for a tailored and targeted training plan (registrations for exams are in March).
For more information and sign-up:
Call me at: +45 22 76 10 02
or send an e-mail to: nathaliepade@natlink.dk

All classes will take place at Zoom, small classes only (2-5 students).